Past Event: 10th March 2021
THE MASS SPECTROMETRY IMAGING SOCIETY & THE IMAGING MASS SPECTROMETRY SOCIETY
WEDNESDAY 10th MARCH 2021 16:00 GMT
PROGRAMME:
16:00 Opening Remarks
16:05 Professor Malcolm Clench, Sheffield Hallam University, UK.
"Mass Spectrometry Imaging of Skin and Skin Models".
16:40 Roberto Angelini & Eylan Yutuc, University of Swansea, UK.
"Visualising Cholesterol and its Metabolites in Brain by On-Tissue Derivatisation and Quantitative Mass Spectrometry Imaging".
17:15 Closing Remarks
SPEAKERS' RESEARCH INTERESTS & PUBLICATIONS:

Malcolm: https://www.shu.ac.uk/about-us/our-people/staff-profiles/malcolm-clench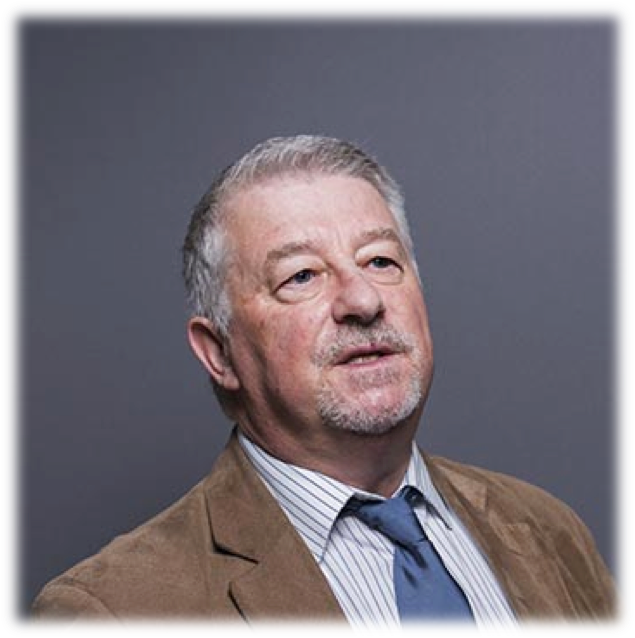 Roberto: https://www.swansea.ac.uk/staff/medicine/research/angelini-r/
https://orcid.org/0000-0001-5136-5921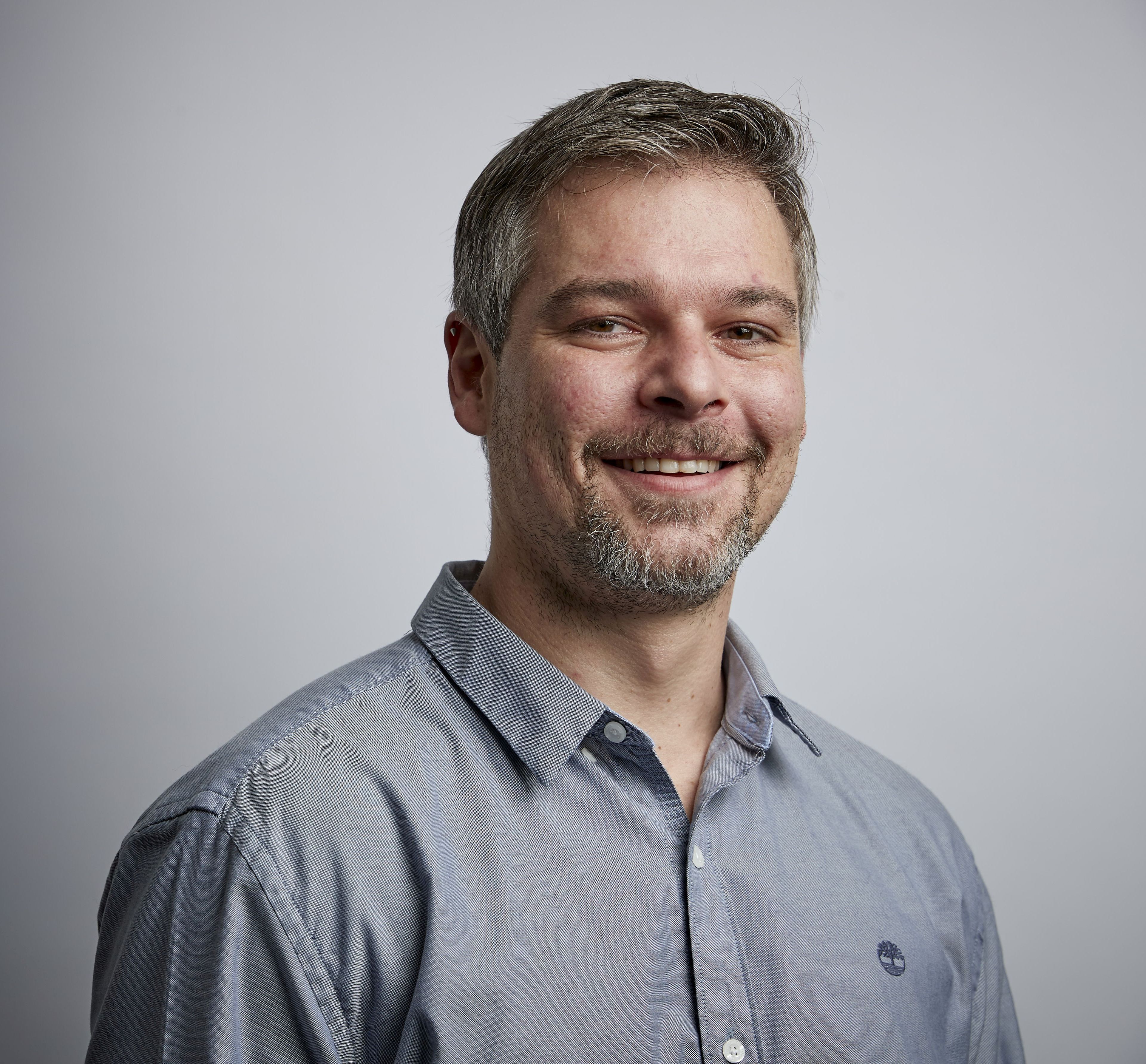 Eylan: https://www.researchgate.net/profile/Eylan-Yutuc
https://orcid.org/0000-0001-9971-1950
REGISTER FOR YOUR MSIS/IMSS ZOOM EVENT INVITATION:
Please click here to register (free of charge) to join the MSIS & IMSS Virtual OurCon Seminar series mailing list and receive ZOOM meeting invitations for our virtual events planned for 2021.
GLOBAL EVENT TIME COORDINATES:
New Delhi, India Wed, 10 Mar 2021 at 21:30 IST
Nairobi, Kenya Wed, 10 Mar 2021 at 19:00 EAT
Pretoria, South Africa Wed, 10 Mar 2021 at 18:00 SAST
Tel Aviv, Israel Wed, 10 Mar 2021 at 18:00 IST
Athens, Greece Wed, 10 Mar 2021 at 18:00 EET
Brussels, Belgium Wed, 10 Mar 2021 at 17:00 CET
London, United Kingdom Wed, 10 Mar 2021 at 16:00 GMT
New York, USA Wed, 10 Mar 2021 at 11:00 EST
Chicago, USA Wed, 10 Mar 2021 at 10:00 CST
Los Angeles, USA Wed, 10 Mar 2021 at 08:00 PST