Past Event: 10th February 2021
THE MASS SPECTROMETRY IMAGING SOCIETY & THE IMAGING MASS SPECTROMETRY SOCIETY
WEDNESDAY 10th FEBRUARY 2021 16:00 GMT
16:00 Opening Remarks
16:05 Dr Kristina Schwamborn, Technische Universität München (TUM), Bayern, Germany.
"MALDI Imaging to Aid in Pathology Diagnostics"
16:45 Professor Richard R. Drake, Medical University of South Carolina, Charleston, SC 29425, USA.
"Linking 'Classic' Carbohydrate Tumor Antigen IHC with MALDI Imaging of N-Glycans on the Same Tumor Slide"
17:25 Closing Remarks
SPEAKER'S RESEARCH INTERESTS & PUBLICATIONS: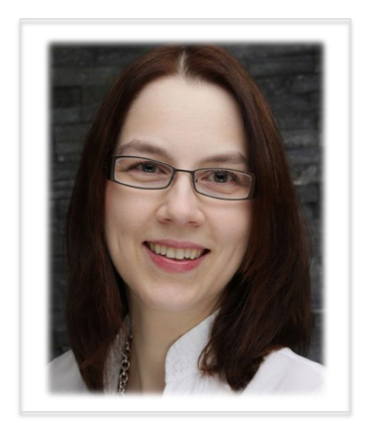 Kristina: https://www.researchgate.net/profile/Kristina_Schwamborn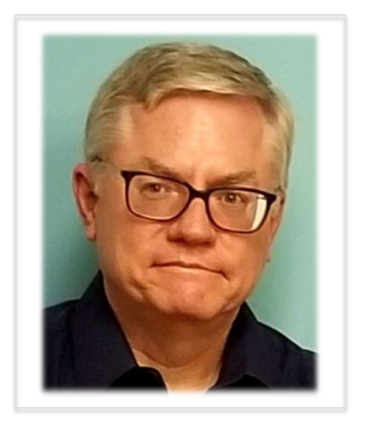 Richard: https://pubmed.ncbi.nlm.nih.gov/?otool=musclib&cmd=Search&db=PubMed&term=drake+rr
https://medicine.musc.edu/departments/pharmacology/research/laboratories/drake-lab
REGISTER FOR YOUR ZOOM EVENT INVITATION:
Please click here to register (free of charge) to join the MSIS & IMSS Virtual OurCon Seminar series mailing list and receive ZOOM meeting invitations for our virtual events planned for 2021.
GLOBAL EVENT TIME COORDINATES:
New Delhi, India Wed, 10 Feb 2021 at 21:30 IST
Nairobi, Kenya Wed, 10 Feb 2021 at 19:00 EAT
Pretoria, South Africa Wed, 10 Feb 2021 at 18:00 SAST
Tel Aviv, Israel Wed, 10 Feb 2021 at 18:00 IST
Abuja, Nigeria Wed, 10 Feb 2021 at 17:00 WAT
Brussels, Belgium Wed, 10 Feb 2021 at 17:00 CET

London, United Kingdom Wed, 10 Feb 2021 at 16:00 GMT

Dublin, Ireland Wed, 10 Feb 2021 at 16:00 GMT
New York, USA Wed, 10 Feb 2021 at 11:00 EST
Los Angeles, USA Wed, 10 Feb 2021 at 08:00 PST