Scientific Programme
BMSS41 Program Highlights
The BMSS41 scientific program is in an advanced stage of development, based on the 15 key themes (i.e. working session titles) listed below. BMSS members that have proposals for additional scientific sessions are encouraged to contact the BMSS Papers Secretary to discuss their vision at the earliest opportunity: neil.oldham@nottingham.ac.uk
The final scientific session titles will be published here prior to the opening of on-line abstract submission on Monday 2nd March 2020.
The Maccoll Lecture
From atoms to proteins: exploring multiply charged ions
Professor Anthony Stace FRS, University of Nottingham, UK.
The Sheffield Lecture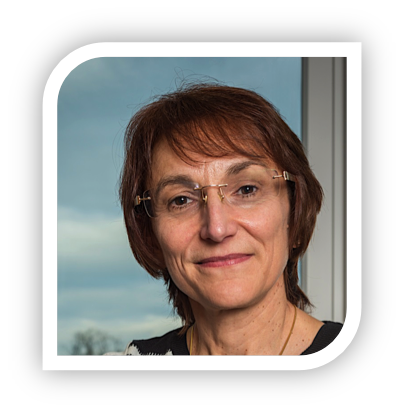 The Applications of Mouse Spectrometry to Animal Behaviour
Professor Jane Hurst OBE, University of Liverpool, UK.
The Chair's Invited Lecture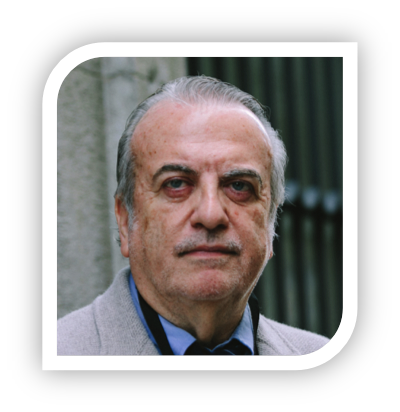 Professor Damià Barceló, Institute of Environmental Assessment and Water Research (IDAEA-CSIC), Barcelona, Spain.
Key Themes
Medical and Clinical Applications
MS In Forensic Science
Instrument Development and Fundamentals
Environmental and Food Analysis
MS In Structural Analysis
Proteomics (organized by the BSPR)
Lipidomics and Metabolomics
Developments in Ambient Ionization
Mass Spectrometry Imaging
Challenges in Mass Spectrometry I
Challenges in Mass Spectrometry II
Isotope Ratio MS
Big Data
Separation Science-MS
Complex Mixture Analysis
Elemental MS and ICP Ionisation
Biopharmaceutical Multi Attribute Method (MAM)