41st BMSS Annual Meeting

The BMSS Executive Committee has selected Sheffield as the host city for BMSS41 (2020). Sheffield Hallam University (SHU) is a most appropriate venue for the society's Annual Meeting - anchored by the research groups' of Professor Malcolm Clench and Professor Simona Francese. SHU provides state-of-the-art lecture theaters and recently refurbished social & exhibition spaces. The SHU City Campus is at the hart of an energized and readily accessible city with many affordable hotel options.
A vibrant national mass spectrometry society is in everyone's interest, …academia, industry & vendors alike, so we warmly invite you to join us for BMSS41 in Sheffield.
8-10th September 2020: BMSS41 Annual Meeting & Exhibition
7-8th September 2020: BMSS Introduction to Mass Spectrometry Course
8th September 2020: BMSS Careers in Mass Spectrometry Workshop
9th September 2020: BMSS41 Conference Dinner (at the Cutlers' Hall)
10th September 2020: BMSS Annual General Meeting
Location
Sheffield Hallam University (City Campus)
Howard Street, Sheffield, S1 1WB, United Kingdom.
Scientific Program
The BMSS41 Scientific Program is, naturally, at a very early stage of development! BMSS members that have proposals for plenary or invited speakers, and/or scientific session topics are encouraged to contact the BMSS Papers Secretary to discuss their vision at the earliest opportunity: neil.oldham@nottingham.ac.uk
Social program
In recent years the BMSS Annual meeting has evolved, in response to members' wishes, to incorporate an inclusive social event on the opening night of the conference. BMSS41 will feature a traditional Yorkshire Pea & Pie Supper with an optional dash of Henderson's Relish, Sheffield's unique contribution to the culinary canon. Note: Delegates are advised not to allow the phrase 'Worcester Sauce' to pass their lips whilst within Sheffield's City limits as this may provoke a impolite 'invitation to withdraw' from the assembled company :)
The BMSS41 Conference Dinner will be held in Sheffield's spectacular Cutlers' Hall, just a five minute walk from the SHU City Campus. Cutler's Hall preserves and celebrates Sheffield's rich history in the artisanal and industrial production of silverware that for centauries has graced the finest tables in the world.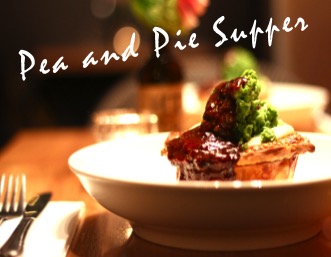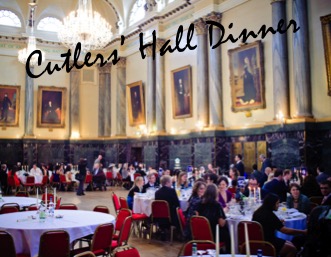 Exhibition & Sponsorship Opportunities
The BMSS Annual Meeting is made possible through the generous support of the society's corporate partners. The comprehensive Exhibitor Guide will be published here before the 1st June 2019. The BMSS Meeting Secretary would like to engage with all prospective exhibitors and sponsors at the earliest opportunity. If you would like to register your interest in BMSS41, or have any questions, please do not hesitate to make contact to discuss your requirements: mark_mcdowall@icloud.com