BMSS Ambient Ionisation SIG Meeting 2023


Welcome to the event page for the BMSS Ambient Ionisation Special Interest Group (AI SIG) Meeting to be held on the 1st February 2023 at AstraZeneca, Macclesfield.
There will be a series of exciting lectures covering a range of ambient ionisation related work for both new techniques and applications, a poster session which will be an excellent opportunity for great discussions, and an exhibition to find out the latest commercial products. As always, early career researchers and students will be encouraged to deliver lectures and posters, with the Pete Ryan prize awarded to the best presentation.
KEYNOTE SPEAKER DETAILS:
Head and Neck Cancer Surgery, and How Ambient Mass Spectrometry Can Help.
Jim Higginson
Clinical Doctoral Fellow,
Head and Neck Cancer, Imperial College London.
Jim is a head and neck cancer surgeon, who had taken four years out of frontline clinical practice to complete a PhD with Zoltan Takats at Imperial College London in the applications of ambient mass spectrometry to head an neck cancer.
Jim completed his undergraduate medical training at Cambridge University, his undergraduate dental training at Newcastle university, and has had a long postgraduate medical training career in various big head and neck cancer centres, including Sunderland, Hull, Birmingham, East Grinstead and the Royal Marsden. His research career has largely been focused on translational work in head and neck cancer, increasingly moving towards developments in surgical sensing and robotics, and he is dedicated to bringing advances in surgical technology to improve the lives of his patients.
Outside of work, Jim loves to spend lots of quality time with his young family, or, when he can get it, the peace and quiet of hiking and wild camping in the great outdoors.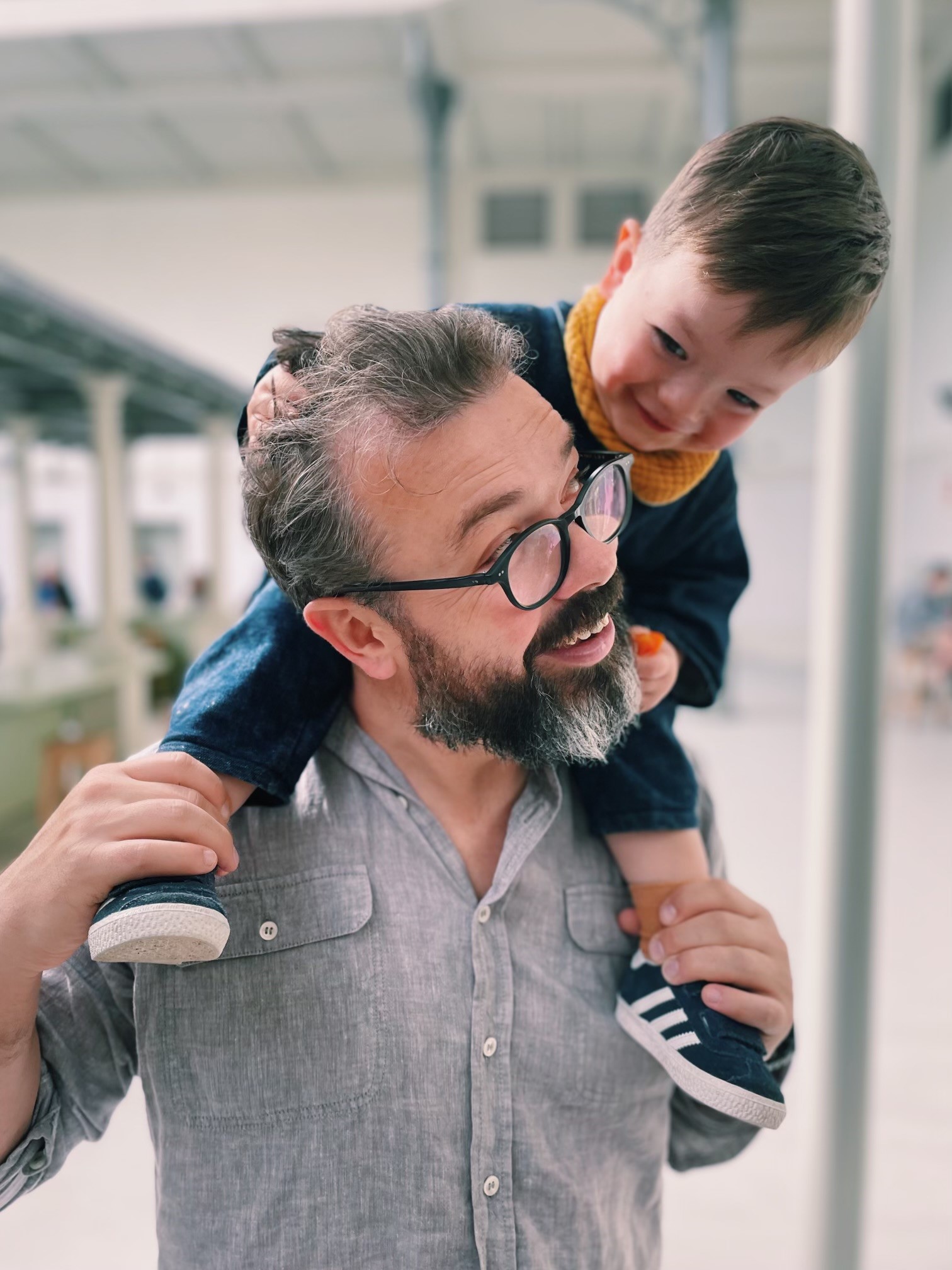 Early Career Scientist Participation
The AI SIG is committed to welcoming Early Career Scientists to its meetings. Submission of abstracts from ECSs is particularly welcome.

BMSS Travel Grants
Qualifying BMSS members are eligible to apply to the Society's John Beynon Travel and Conference fund for assistance. Click here for more information.

BMSS Carers Support Grants
Qualifying BMSS members may apply to the Society's Carer's Support Fund for assistance. Click here for more information.