Past Event: 4th February 2021
Virtual Ambient Ionisation SIG
THURSDAY 4th FEBRUARY 2021 15:00 GMT
PROGRAMME:
15:00 Opening Remarks (Dr Andrew Ray, AstraZeneca, UK)
15:05 KEYNOTE PRESENTATION
Dr G. Asher Newsome, Museum Conservation Institute, Smithsonian Institution, 4210 Silver Hill Road, Suitland, MD 20746, USA.
"Ambient Sampling and Ionization for Mass Spectrometry of Museum Objects and Materials".
15:50 PRESENTATION
Dr Emma Sisley, School of Biosciences, University of Birmingham, Edgbaston, Birmingham, B15 2TT, UK.
"Latest Developments in Native Ambient Mass Spectrometry Imaging of Rat Brain".
16:10 Questions
16:30 Concluding Remarks (Dr Andrew Ray, AstraZeneca, UK)
SPEAKER'S BIOGRAPHY & RESEARCH INTEREST: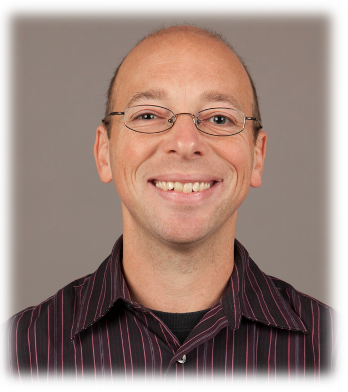 Asher: www.si.edu/mci/english/about_mci/staff/NewsomeGA.html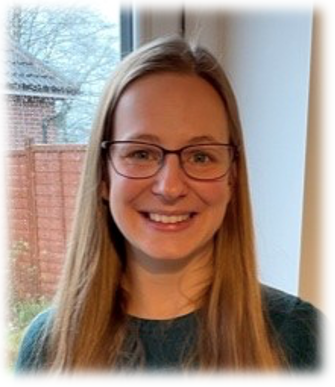 Emma: http://www.bioscienceslabs.bham.ac.uk/cooper/members/emmasisley.php
REGISTER FOR YOUR ZOOM EVENT INVITATION:
To participate in this BMSS Virtual AISIG Seminar series you need to register here (free of charge). A ZOOM meeting invitation will be sent to your registered e-mail address prior to each event.
GLOBAL EVENT TIME COORDINATES:
New Delhi, India Thu, 4 Feb 2021 at 20:30 IST
Nairobi, Kenya Thu, 4 Feb 2021 at 18:00 EAT
Pretoria, South Africa Thu, 4 Feb 2021 at 17:00 SAST
Tel Aviv, Israel Thu, 4 Feb 2021 at 17:00 IST
Athens, Greece Thu, 4 Feb 2021 at 17:00 EET
Brussels, Belgium Thu, 4 Feb 2021 at 16:00 CET
Abuja, Nigeria Thu, 4 Feb 2021 at 16:00 WAT
London, United Kingdom Thu, 4 Feb 2021 at 15:00 GMT
Washington DC, USA Thu, 4 Feb 2021 at 10:00 EST