Social Programme
BMSS41 Social Evening
The BMSS Annual meeting has evolved, in response to members' wishes, to incorporate an inclusive social event on the opening night of the conference, 8th September 2020. BMSS41 will feature a selection of local beers and a traditional Yorkshire Pie & Pea Supper with an optional dash of Henderson's Relish, Sheffield's unique contribution to the culinary canon. Delegates are advised not to allow the phrase 'Worcester Sauce' to pass their lips whilst within Sheffield's City limits as this may provoke an impolite 'invitation to withdraw' from the assembled company!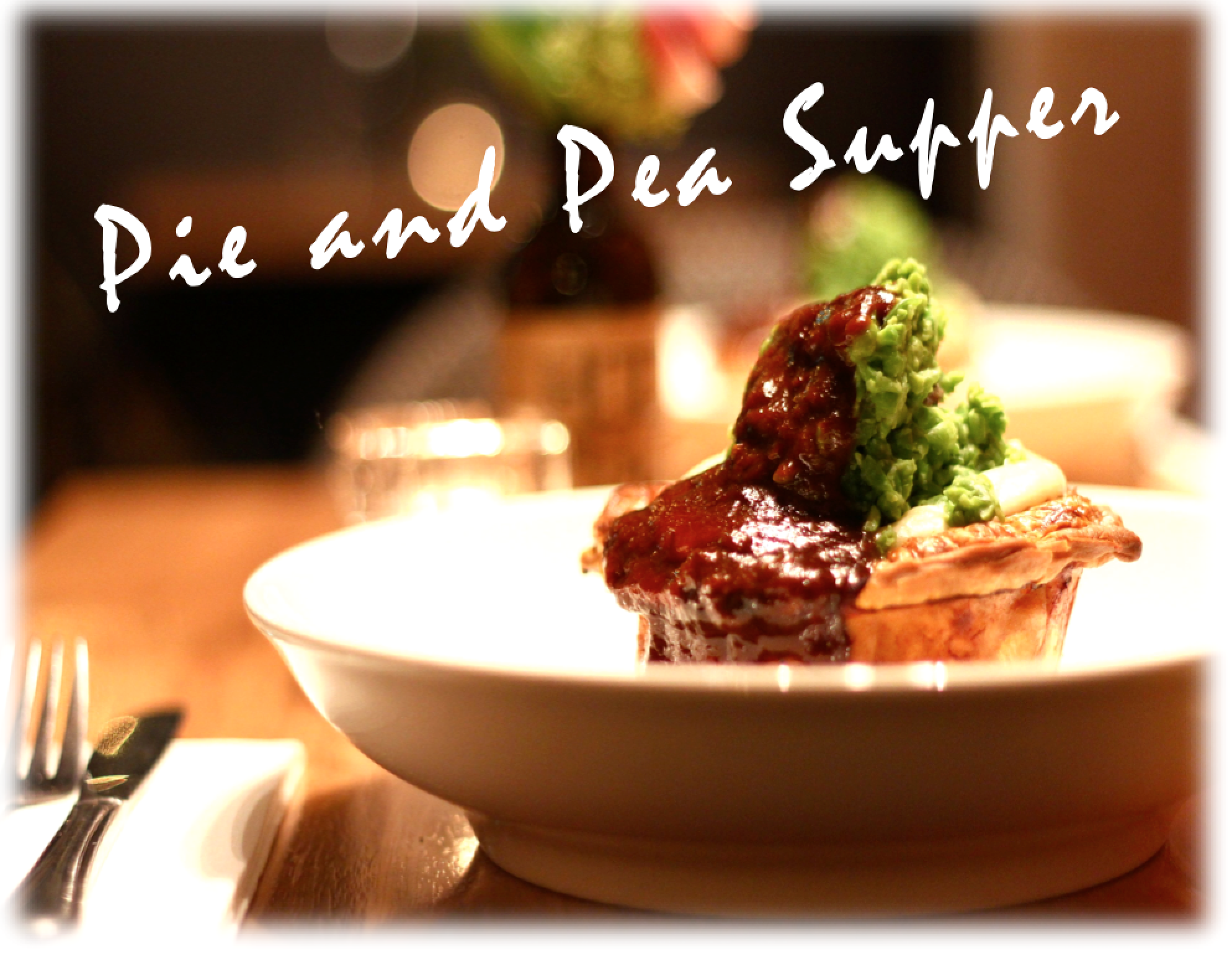 BMSS41 Conference Dinner
The BMSS41 Conference Dinner will be held in Sheffield's spectacular Cutlers' Hall, on Wednesday 9th September, just a five minute walk from the SHU City Campus. Cutlers' Hall preserves and celebrates Sheffield's rich history in the artisanal and industrial production of silverware that for centuries has graced the finest tables in the world.