Event Overview

The BMSS has employed a prudent approach in developing the 2021 Annual Meeting format, as the Society cannot predict any residual COVID-19 regulations that may be in force in September. BMSS41 has been designed with provision for social distancing should that remain necessary. The Society has adopted a compact meeting format to minimise registration & accommodation charges and thus make the event as affordable as possible for members.
BMSS41 Compact Meeting Format
The 41st Annual Meeting will feature a two day (one night) format incorporating 2x plenary lectures, 12x keynote lectures, 36x contributed talks, 6x partner presentations, 30x flash presentations and an inclusive social evening.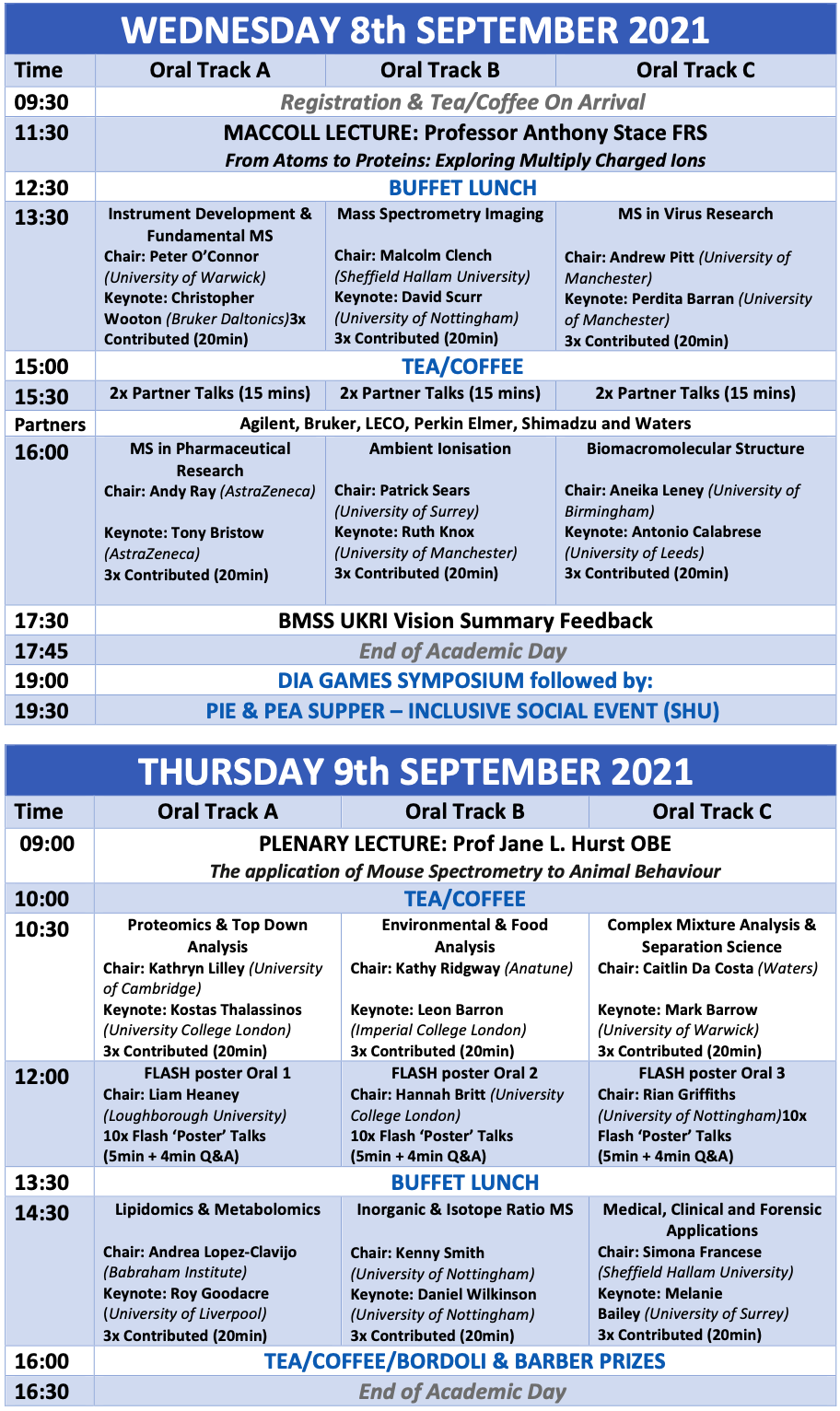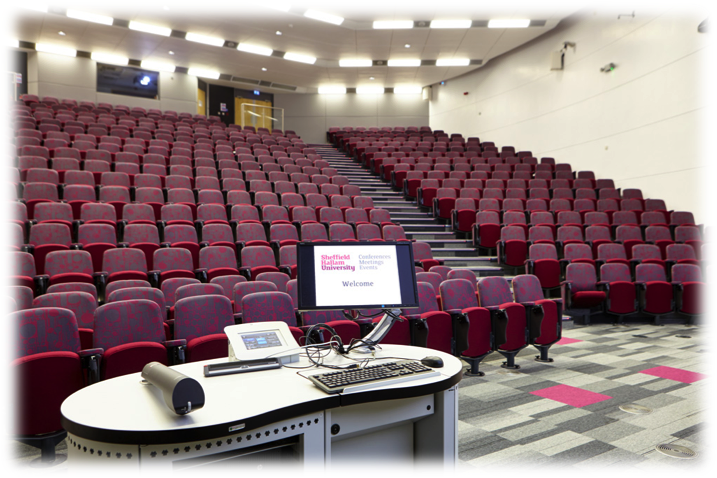 BMSS41 On-Line Poster Sessions:
Posters will be presented digitally, on-line via the BMSS website accessible to registered delegates only.
BMSS41 Asynchronous On-Line Outreach:
All talks will be recorded and made accessible to registered delegates only via the BMSS website. Recorded talks will be accessible to both in-person & digital only delegates within a few days after presentation, and will remain accessible for 28 days after the meeting.
BMSS41 Inclusive Social Evening
A traditional Yorkshire Pie & Pea Supper with a selection of local beers will be served to all registered delegates on the evening of Wednesday 8th September at SHU. Alternate dining options will be available for members with specific dietary requirements (please remember to indicate any specific datary requirements on your registration form).